I was driving in to my office this morning. I was coming up on the corner of 6th and Spring. I noticed two cop cars, 6 or 7 cops and a ton of potted plants.
I glanced at the plants and then at the silk plants in front of the store in back of them. The store had two tall silk plants(potted green stuff). The cops had 4 potted green plants in their hands and in the trunk of both cars. I then realized what I was looking at:


A 3-4 ft. potted Mary Jane plant! WTF?

Holy crap!

I noticed one of the cops carrying a grow light, then when I turned onto Spring(1 block to my office) I saw the other cop car filled with plants.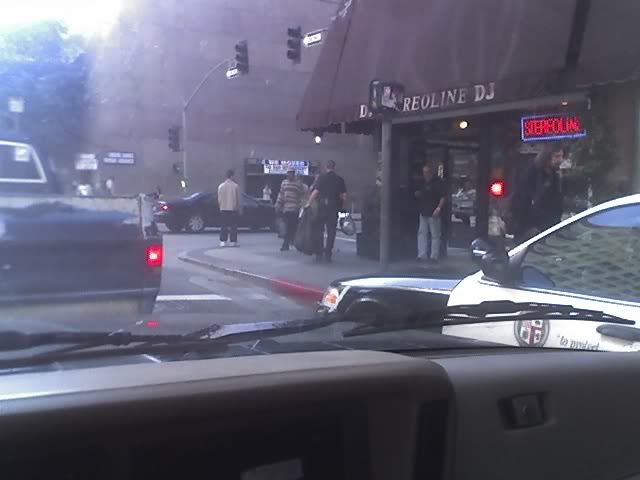 heh heh heh
Happy Friday y'all!
Not so happy for the store owner who got a visit from the LAPD this mornin' though…
Tags: jeep, lapd, plants, spring street